10% off your Initial Osteopathy Appointment (includes assessment and treatment) – New Client Offer
We are open 6 days a week including Sundays Our team of Osteopaths
CLICK HERE TO BOOK WITH DISCOUNT
Based on The Drive, in central Hove, we have a team of excellent Osteopaths able to help with a range of conditions including: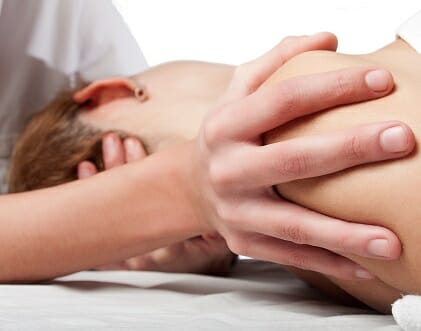 Lower and upper back pain
Sciatica
Joint pain/dysfunction – wrists, hips, knees, ankles etc.
Muscle spasms
Minor sports injuries and tensions
Frozen shoulder
Tennis/Golfers elbow
Mechanical neck pain
Headaches (arising from the neck)
Occupational strain
Arthritic or rheumatic pain
Digestion problems
Back pain, caused by a number of factors such as weight changes during and after pregnancy
Our Professional, Experienced and Caring Therapists offer Massage Therapy, Osteopathy, Acupuncture, and Beauty Treatments. Book your appointment Today!