Paul Grosse
Hi there, I'm a graduate of the University of Brighton's Foundation Degree in Complementary Healthcare and I am a registered therapist with the Federation of Holistic Therapists (FHT). I find my work incredibly rewarding and I am passionate about improving my clients physical function as well as helping them with stress and fatigue. Having run the Brighton marathon this year (2018) I have really enjoyed working with other runners to aid them with recovery, to resolve injury, as well as improving their performance.
"Really enjoyed the reflexology treatment I had with Paul and the surroundings were nice too! I would go back for other treatments".
Joanna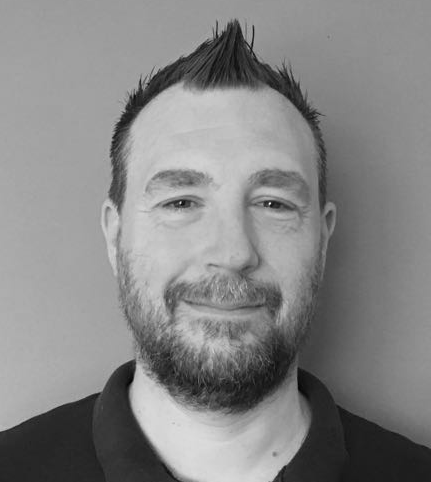 I also have had a great deal of success helping people that partake in a wide range of sporting activities. A large number of my clients come to see me suffering from pain and discomfort brought on by many aspects of modern life – ranging from hours spent working at desk based jobs or tension as a result of stress.
"While some masseurs seem to go through a checklist regardless of what they find, Paul continued on particular problem areas until there was a tangible improvement".
Ross
I have a passion for the power of therapies on the mind, our mental and general well being as well as the restoration of balance and calm – both reflexology and aromatherapy, as well as massage are proven to have a powerful impact in achieving this. I look forward to helping you improve your wellbeing. All the best, Paul
My qualifications:
University of Brighton – Foundation Degree in Complementary Healthcare
Massage
Reflexology
Aromatherapy
Paul works at Natural Balance on Monday, Tuesday and alternate Saturday's plus covering ad hoc shifts. To check his availability click here.
Our Professional, Experienced and Caring Therapists offer Massage Therapy, Osteopathy, Acupuncture, and Beauty Treatments. Book your appointment Today!