Welcome to Natural Balance Therapies
If you're looking for a massage in Brighton and Hove you've come to the right place.
We have a team of 11 experienced Massage Therapists and are located on the Drive in central Hove, a 10 min walk from Hove Station and 10 minutes by bus from Churchill Square… and we're open 7 days a week!
So what made you search on Google for a massage treatment?
Whether it's relief from aches and pains, an injury, stress from work or recovery after exercise, we can help.
You may have no issues at all and just want some maintenance or some 'me time' or it could be it's part of a birthday or anniversary celebration.
All treatments at Natural Balance are unique – which means we always do a consultation to find out what YOU want from the treatment and then create a treatment that's right for you.. never simply following a massage routine.
Here's your discount code …..
As a thank you to new clients we have a 10% discount code you can use when booking online ..it's IMNEW1015
If you're ready to see who's working and check availability – Click Here Now (discount is automatically applied).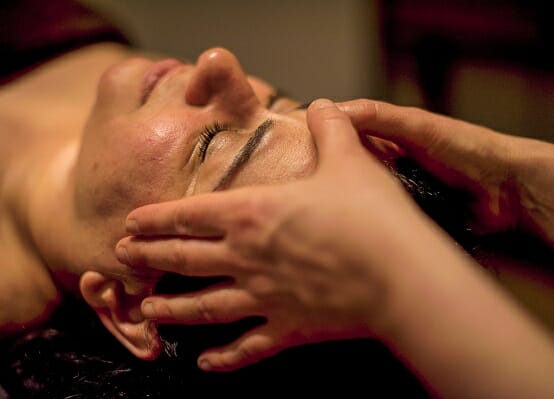 Alternatively why not take your time to read about the different treatments and our team of professional skilled massage therapists.
There's a heap of information on the website (perhaps too much lol) but if you can't find an answer or need some advice you can message us using the "Contact us" form from the main menu or call us on Brighton 01273 771441.
We look forward to seeing you soon,
Mark
Natural Balance Therapies
Remedial & Recovery
Special Occasions
For Men
Relaxing & Balancing
Rejuvenation