Manual Lymphatic Drainage
Manual Lymphatic Drainage (MLD) is a very gentle form of massage that has powerful cleansing, relaxing, pain relieving and immunological effects. It is a light, flowing, rhythmic massage that stimulates and encourages the flow of lymph fluid through the body.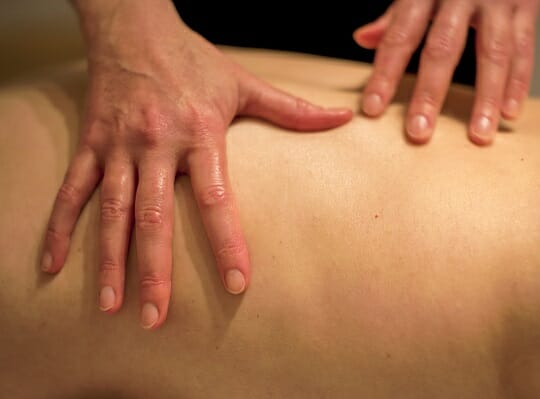 MLD is the most effective treatment in controlling Lymphoedema and other forms of swelling. It is beneficial used pre and post operative for both cosmetic and orthopaedic surgery. It can promote the healing of fractures, torn ligaments, sprains and lessens pain. It relieves fluid congestion and can help heal wounds and burns as it improves the immune system and encourages the removal of waste products.
Please call us if you would like more details or click here to book your Manual Lymphatic Drainage.
Our Professional, Experienced and Caring Therapists offer Massage Therapy, Osteopathy, Acupuncture, and Beauty Treatments. Book your appointment Today!