Luxury Organic Manicure
A deeply nourishing and revitalising hand treatment using a citrusy organic lemon balm to cleanse and exfoliate combined with wild rose hand cream infused with rosehip oil and cocoa butter to nourish and protect.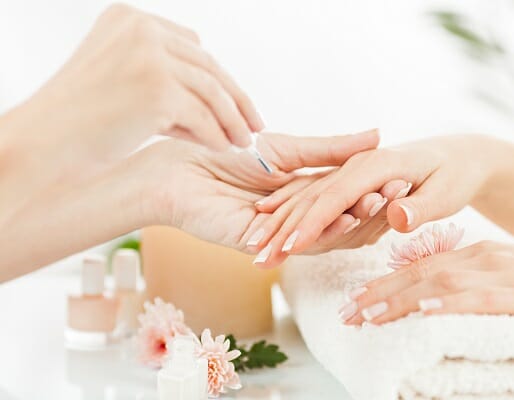 Manicure includes nail shaping, cuticle care and a deep and tension reducing massage of the hands and forearms.
A choice of varnish is available including French polish. Please allow time for the nails to dry.
Our Professional, Experienced and Caring Therapists offer Massage Therapy, Osteopathy, Acupuncture, and Beauty Treatments. Book your appointment Today!