Lorena Elia
I've been working as a Massage and Beauty Therapist since 2003 in various hotels, resorts and spas in Italy and United kingdom. I provide holistic treatments to enhance and stimulate the body's inner healing power. My passion for complementary therapy has brought me to learn a range of different Western and Eastern techniques.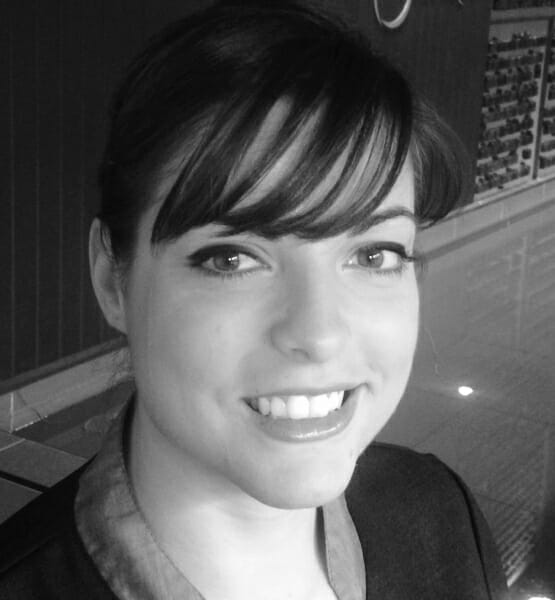 Each treatment is personalised according to the person's needs by listening and clarifying what they want to achieve and helping them to restore their inner balance.
Since 2015 I have been studying Ayurvedic medicine, the ancient healing system from India.
By integrating this ancient knowledge into my sessions I feel that it helps me appreciate the complexity of the mind body spirit connection.
Lorena offers:
Lorena works at Natural Balance on Fridays, Saturday's and Sundays. To check her latest availability click here.
Our Professional, Experienced and Caring Therapists offer Massage Therapy, Osteopathy, Acupuncture, and Beauty Treatments. Book your appointment Today!