Swedish Massage
'Your stress levels will dramatically reduce after a relaxing back and shoulders or full body massage!' You'll also benefit from: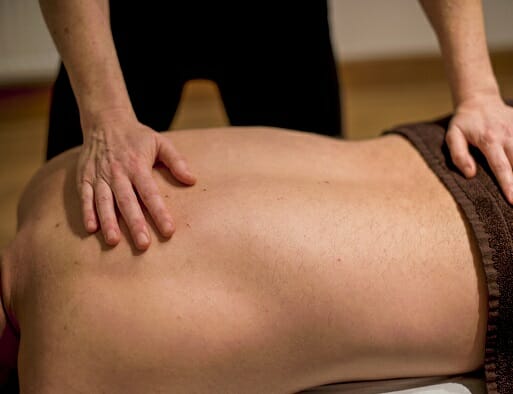 A sense of well-being from the release of endorphins, the body's 'feel good' chemicals
Calmer and more focused from a reduced heart rate and slower breathing
Improved circulation increasing the flow of nutrients and oxygen around the body.
A detox as the lymphatic system flushes out waste products from the muscles
Increased flexibility as knotted and stiff muscles are eased.
This relaxing massage incorporates a variety of different techniques. Whether you choose to have just a back massage or a full body you'll leave the therapy room feeling revived and refreshed….guaranteed! If you prefer a deeper massage we recommend Deep Tissue or Sports Massage.
Swedish Massage is offered by:
Our Professional, Experienced and Caring Therapists offer Massage Therapy, Osteopathy, Acupuncture, and Beauty Treatments. Book your appointment Today!