We offer a broad range of treatments for whether you're looking to get out of pain, increase mobility, prepare for a sporting event, reduce stress or just pamper yourself.
Our treatments are always tailored to meet your needs and our caring therapists start with a consultation to identify the best approach and better understand what you want to achieve. Our experienced health professionals are trained in a range of techniques and never just follow a routine – making sure that your treatment is right for you and recognising that all clients are different and that from one day to another our bodies may need different things.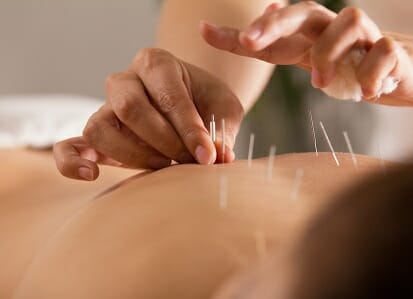 For some clients it's all about the end result, for instance relief from pain, and they may be less concerned about how they get there. For others it's more about the experience and they may want, for example, a deeply relaxing 60 or 90 minutes where they can totally lose themselves and switch off.
All our treatments have one thing in common. They aim, in some way, to improve your health and well-being whether that's directly treating an 'issue' or more generally by reducing stress, aiding sleep or helping you relax. Even Beauty and Male Grooming treatments can have a positive effect on how we feel by helping us unwind and boosting our confidence!
At the end of your treatment, if relevant, your therapist will discuss with you after care and self care techniques that can be used to help prolong the positive effects and help till your next appointment.
They can also discuss any side effects and what is sometimes called a healing crisis where things may feel worse following treatment before any benefit is felt. For example following Deep Tissue Massage or Sports Massage sometimes clients can feel quite sore before experiencing the pain relief that was the outcome they wanted from treatment.
With so many treatments on offer it can be hard to know which is right for you especially as all the treatments have the potential to improve your health and make you feel better in some capacity.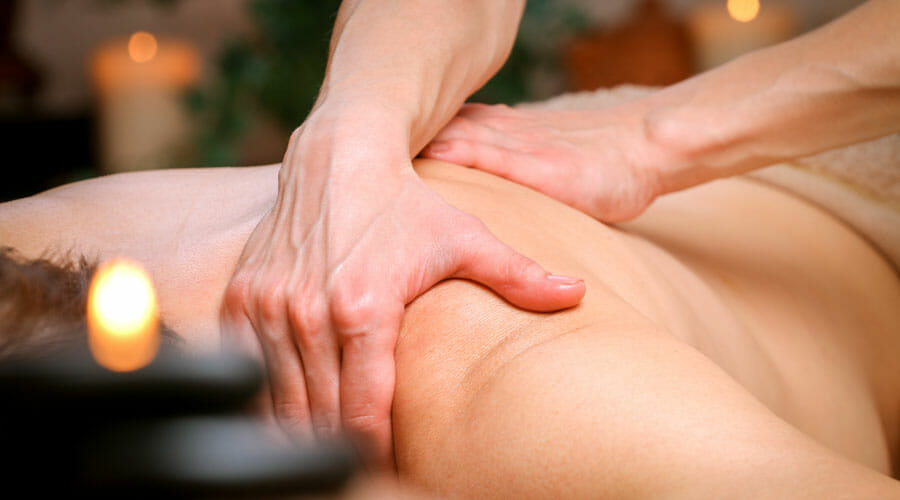 A good starting point is to understand what you want to get from the appointment and what you feel more drawn to, as this may indicate which treatment you will respond best to. For example, If you love massage but hate needles then choose massage over acupuncture, though both can really help with muscular pain.
Finally think about whether you want a clinical approach to your treatment or prefer something more relaxing. A clinical approach, such as Osteopathy, will typically involve more dialogue both before and during treatment, some testing or assessment, being moved around and a broader range of techniques.
A more relaxing approach, such as Deep Tissue Massage, will involve minimal chat, not being moved around too much, subdued lighting and prioritise hands on time over assessment and dialogue. If you need help choosing the right treatment click here.
Remedial & Recovery
Special Occasions
For Men
Relaxing & Balancing
Rejuvenation