Skin Care for Men
'When you work hard all week you deserve some time for yourself and a bit of pampering is good for the soul…
Back Scrub (with Mark or Marion)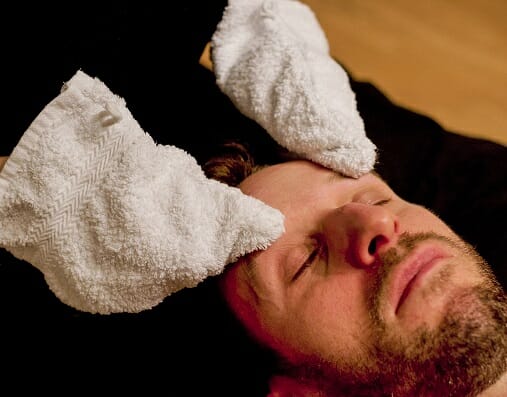 More men than ever want to take care of their appearance. Why not treat yourself to our signature treatment, the invigorating back scrub with deep relaxing massage. Like a facial, a back scrub cleans, hydrates and rejuvenates the skin. Men's skin can be very oily and backs are often neglected (out of sight, out of mind!) causing problems such as acne, dry patches and blemishes.
Men's Natural Facial
Suitable for both bearded and shaved guys this treatment will cleanse, exfoliate and tone the face giving you a healthy glow. It also includes massage to the neck and shoulders great for reduce tension and soreness in these areas.
Back scrub (30 mins) £30
Back scrub with relaxing massage (60 mins) £52
Men's Natural Facial (60 mins) £52
Natural Facial with Hot Stone Massage (90 mins) £79
Natural Facial with Deep Tissue Massage (90 mins) £75
Read more about our Natural Facials here For hair removal / waxing for men click here
Our Professional, Experienced and Caring Therapists offer Massage Therapy, Osteopathy, Acupuncture, and Beauty Treatments. Book your appointment Today!