When is Nutritional Therapy beneficial?
There are times when our nutritional requirements are higher, for example on diagnosis of a specific health condition, after illness, during periods of prolonged stress, in puberty and around pregnancy.
Nutritional therapy aims to identify the underlying causes of your health concerns, providing long-term relief. Some of the areas where nutritional therapy can be of benefit are:
Nervous system – Headaches, migraines, stress, anxiety.
Food intolerance's/allergies.
Hormonal issues – PMS, menopause, PCOS, thyroid disorders.
Digestive problems – IBS, bloating, constipation, diarrhoea, flatulence.
Energy – Low energy, ME, chronic fatigue.
Immunity – Frequent colds/viruses.
Heart health – High blood pressure, high cholesterol.
Musculo-skeletal health – Arthritis, osteoporosis, gout, fibromyalgia.
Skin health – Eczema, psoriasis, acne.
Weight management – Blood sugar problems, food cravings, anorexia.
Mental health – Depression, insomnia.
Respiratory health – Asthma, bronchitis.
Sports nutrition.
Maintaining a healthy diet!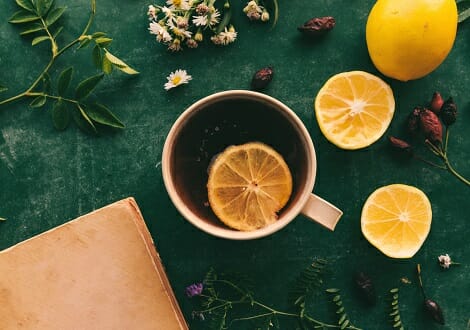 There are of course many other areas where nutritional therapy can be of help, so please give me a call even if your own particular concerns are not covered in the above list.
Nutritional Therapy is now available alongside a range of therapeutic Massage treatments at Natural Balance Therapies in Brighton & Hove.
Our Professional, Experienced and Caring Therapists offer Massage Therapy, Osteopathy, Acupuncture, and Beauty Treatments. Book your appointment Today!