Lisa Curme
I am an Advanced Clinical Massage Therapist working in Brighton and Hove. I have been studying and practicing massage since​ 2006 and am always looking to improve and develop my knowledge and skills. I have been trained in advanced techniques including myofascial release, trigger point therapy, soft tissue release and advanced sports stretching and am currently studying for a Professional Diploma in Advanced Clinical and Sports Massage.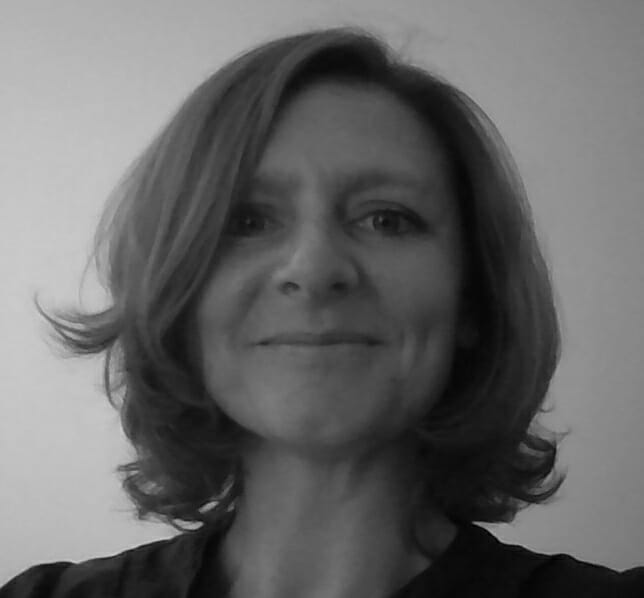 I have always been fascinated by the anatomy and structure of the human body and the ways in which its delicate balance can be affected by our work, activities, lifestyles and emotions. I aim to treat each client in a sensitive and holistic way, taking into account all aspects of your life including, occupation, stress levels, lifestyle, fitness and general health.
Combining my in-depth knowledge of anatomy and physiology with an intuitive approach, I create a tailored series of treatments to suit your individual needs. I use a variety of advanced techniques to identify and treat the source of pain and injury. I aim to restore balance and to allow the body to relax and heal itself, ultimately reducing or eliminating pain and increasing range of movement. I am passionate about my work and committed to giving you the most effective treatment.
My Qualifications
Diploma in Holistic Massage (ITEC)
Jing Institute – Certificate in Advanced Massage
Certificate in Advanced Myofascial Release
Studying for BTEC Level 6 Professional Diploma in Advanced Clinical and Sports Massage.
I work at Natural Balance on Mondays and Thursday evenings plus occasional ad-hoc days. To check my availability click here.
Our Professional, Experienced and Caring Therapists offer Massage Therapy, Osteopathy, Acupuncture, and Beauty Treatments. Book your appointment Today!