Nathalie Mineau
I have over 25 years' experience working as a Massage and Craniosacral Therapist and specialise in the treatment of both emotional and physical trauma and injuries. I am passionate in helping to restore the body and mind to a state of balance and strength.
I offer a wide range of treatment and often combine different techniques such as Myofascial release, advanced massage techniques, Craniosacral therapy and Acupuncture to best suit my client's needs. In addition to these therapies I am also trained in Lymphatic drainage, Hot stones, Indian Head Massage and Pregnancy Massage.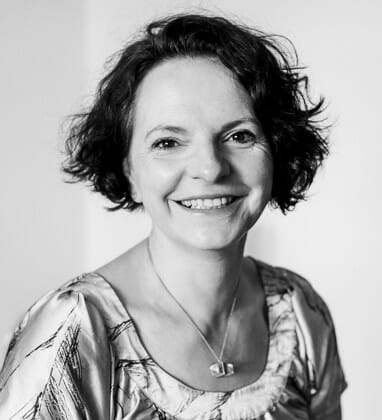 I have taught massage for over 5 years both privately and at City College Brighton and Hove where I am the main lecturer in the Level 3, Level 4 and Level 5 diplomas in Sports Therapy. I am a member of the Sports Massage Association and the CNHC and specialise in the treatment of sports injuries but have also extended experience in treating conditions such as headaches, lower back pain, frozen shoulders, knee pain, fibromyalgia, sciatic pain and many more.
Over the years have I trained extensively in different forms of acupuncture. I completed a 5 years apprenticeship in Tibetan Dur Bon Acupuncture and have also studied Chinese acupuncture and Dry needling techniques. Over the course of several sessions my aim is to restore injured muscles to a state of strength but also to help restore good muscle tone, improve posture and generally increase vitality and health.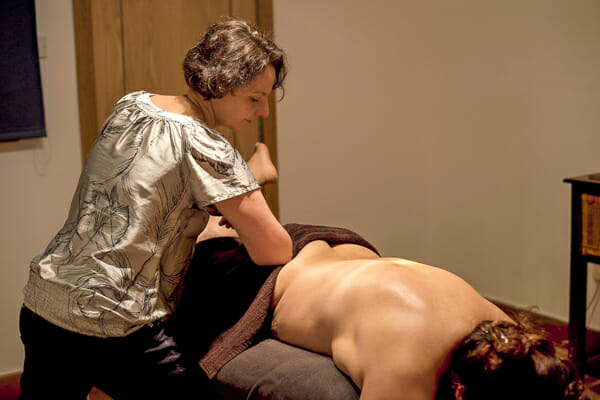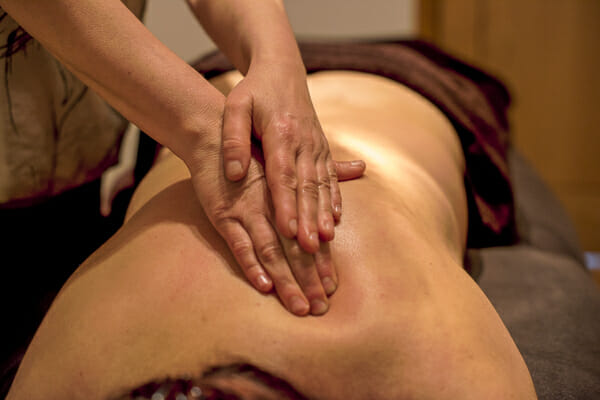 My training and qualifications include: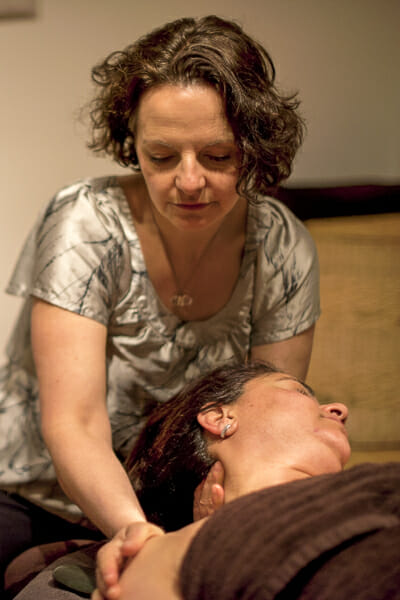 My qualifications/training
Sports Massage (Level 5 Active Health Group)
Craniosacral Therapy (Karuna Institute)
Myofascial Release (Level 1 and 2 MFR UK)
Lymphatic Drainage – Certified
Diploma in Acupuncture
Diploma in Indian Head Massage
Pregnancy Massage
ITEC Dip in Massage, Anatomy and Physiology
Hot and Cold Stones (LaStone)
I work at Natural Balance Therapies on Wednesdays, Fridays and most Saturdays. Click here to check my availability.
Our Professional, Experienced and Caring Therapists offer Massage Therapy, Osteopathy, Acupuncture, and Beauty Treatments. Book your appointment Today!